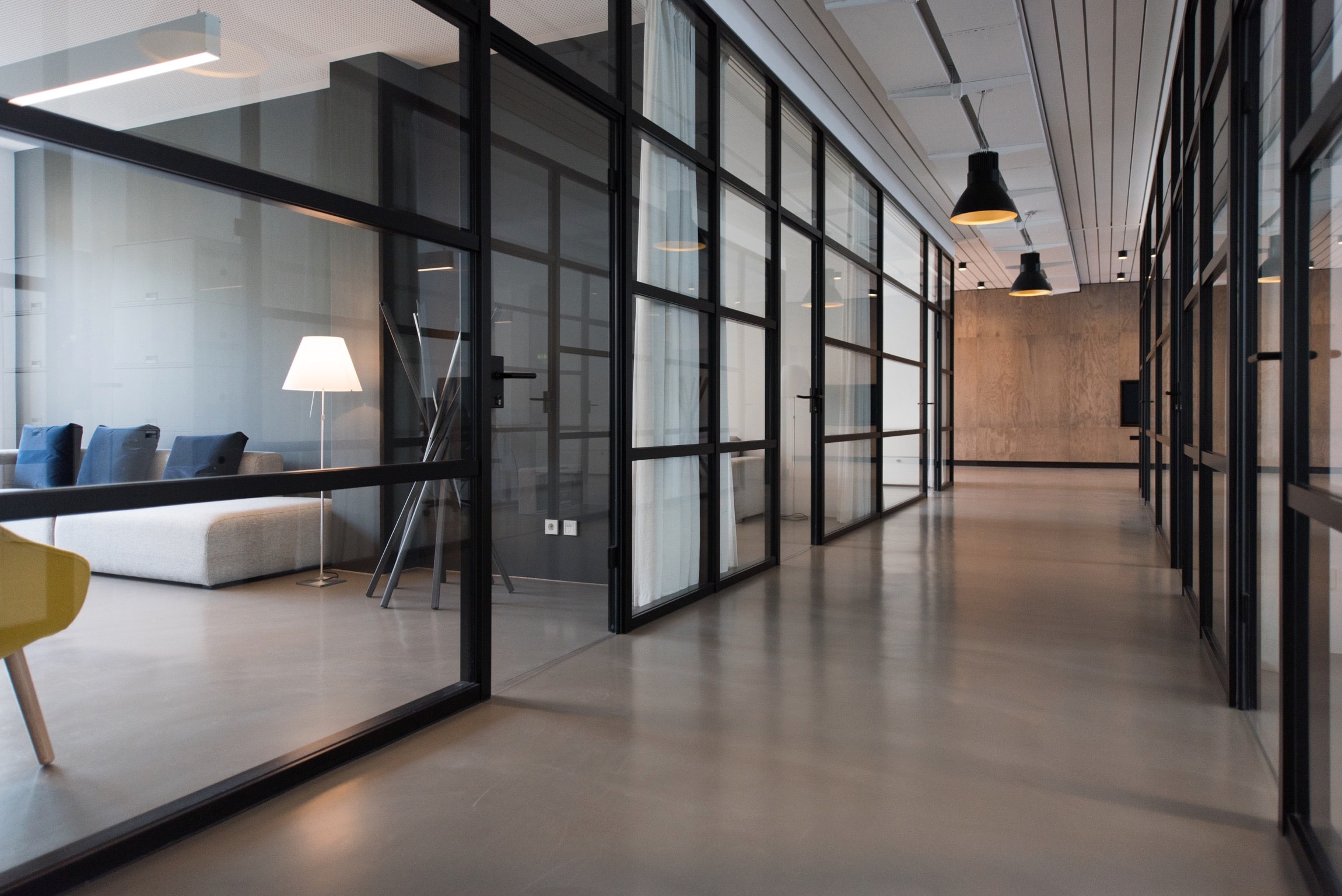 Office Cleaning
Evergreen offers you a wide range of Office Cleaning services:
Surface Cleaning
Dusting or wiping of furniture, table and surface tops, and tidying up of beds
Toilet Washing
Wiping and polishing of mirror, washing and disinfecting of basin, bathtub and toilet bowl, floors and walls
Vacuum/Mopping
Vacuum or sweeping and mopping of all the floors within the household
Pantry Cleaning
Wiping of walls, cabinets doors, appliances surface and sink, and cleaning of rubbish
Suggested Hours for Cleaning
Please Note:
1. The suggested cleaning duration is only an indicative guideline based on the average time required to clean a house of the similar size.
2. Additional hours may be required subjected to additional tasks and house conditions.
3. Minimum cleaning duration of 3 hours per session applies
4. Customer to provide all cleaning materials and equipment needed for the required service
NO Moving of Object more than 5kg
NO Ceiling Fan and Lights Cleaning
NO Oven and Fridge Cleaning
NO Air Conditioner Cleaning
Disclaimer:
Do understand that we reserve the right to turn down service if there are unforeseen circumstances that may make our helpers uncomfortable or put them in harm's way. As much as we would like to please every one of our customers, our helper's well-being is of utmost priority and we sincerely apologize if we are not able to service you due to unforeseen reason that are not mentioned above.